---
The Brinton Museum presents
Summer Art Camp
July 16, 17, & 18
with instructors
Jim Jackson, Jim Jereb, Gerald Shippen, and Ellie Martin
For Ages 9 - 12
10:00AM to 3:00PM daily
$150 per person, all 3 days, includes lunch
Your choice of 3 art modules! Choose from LEATHERWORKING, SCULPTING, PAINTING or DRYPOINT.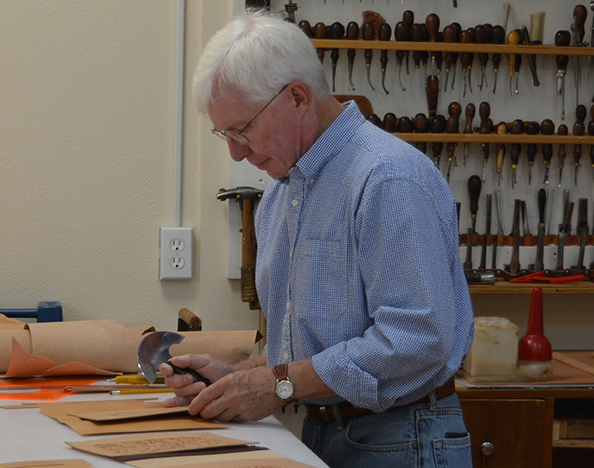 Jim Jackson will teach the fine art of LEATHERWORKING and how a simple piece of leather is turned into a work of art. Jim will demonstrate various leather carving and tooling techniques and teach students about the many different styles of leather carving.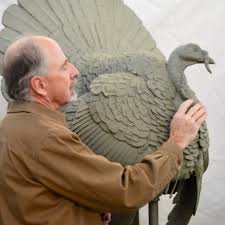 Gerald Shippen will conduct a SCULPTING class on Animals in Clay from start to finish. Students will learn hands-on techniques in how to sculpt animals in clay from a live model.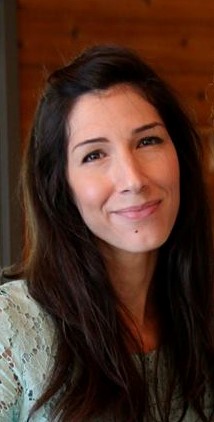 Ellie Martin will teach students how to use art elements and principles of design such as color, texture, positive and negative space, and balance, emphasis and contrast to create reverse portrait PAINTINGS on acetate.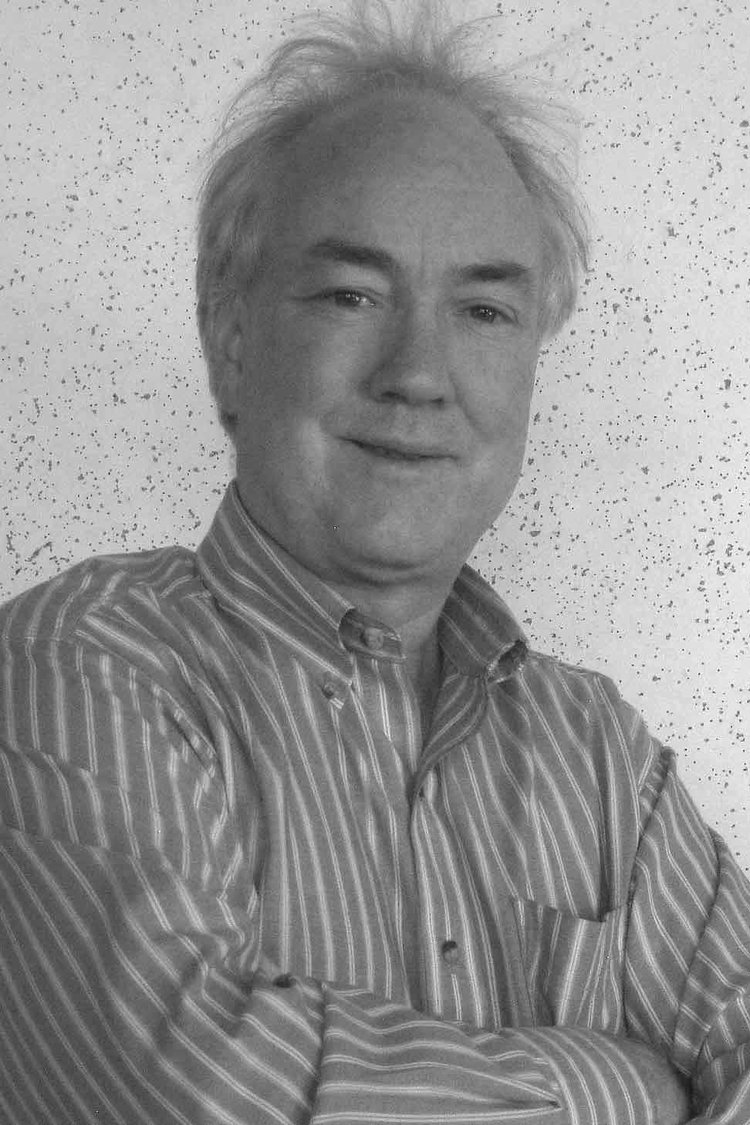 Jim Jereb will focus on the technique of DRYPOINT. Students will create an image by scribing a polished plastic surface with a metal stylus. Multiple copies will be made by passing the inked plates through a printing press. Leave in the afternoon with a portfolio of hand-printed original drypoints! [NOTE: All materials are AP non-toxic, but students should come dressed for inky art making.]